The experience customers have while they are spending time with your company or while using your product is one huge deciding factor in whether they keep using your company/services (Loyalty) and/or whether they send others your way (word of mouth). We partner with our clients to provide the best and most affordable solutions for each individual need.
How's your customer service?
Branding Vision - Strategy
A brand defines who you are today and who you want to be tomorrow. A brand supports an organization's development and the way it is perceived by its community. We will work with you step-by-step to define some pain points you may have and how we can Create – Improve or revamp your brand.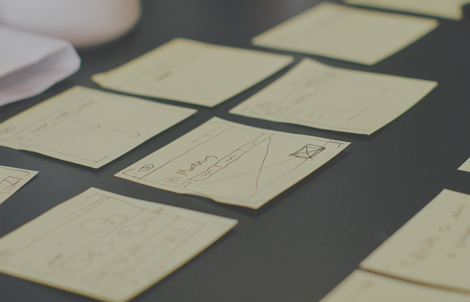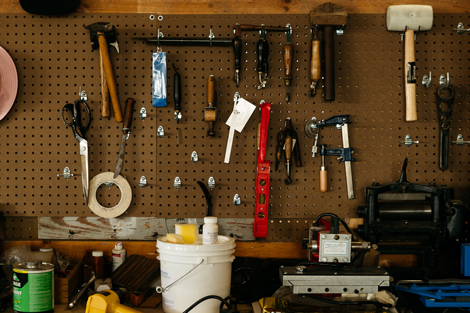 Discovery - Understand Current Customers - Identify right Marketing Channels
We work with companies to develop a marketing plan that educate and activate their users by discovering and identify the right marketing channels such as websites, traditional Marketing, Social Media and mobile technologies.
Follow Up with your clients
Most small to middle companies focus their resources on new leads, while dont really follow up and keep up with current or past customers. We help you develop and create a community where your company engages, support and follow up with your customers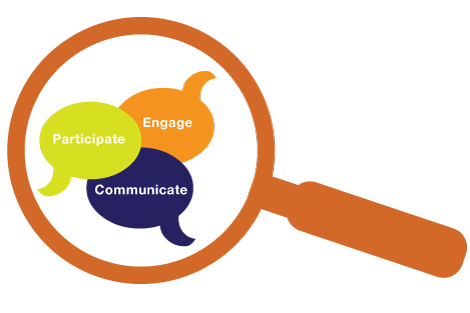 How can we help you? Send us a message
[contact-form-7 id="129" title="Contact form Joel"]