Heres how we can help your company.
PixarMedia, is a marketing agency with a combined 25 years of experience in small and medium size business. We work step by step with you to define some pain points to create and execute a strategy as an unified vision.
The experience customers have while they are spending time with your company or while using your product is one huge deciding factor in whether they keep using your company/services (Loyalty) and/or whether they send others your way (word of mouth). We partner with our clients to provide the best and most affordable solutions for each individual need.
How's your customer service?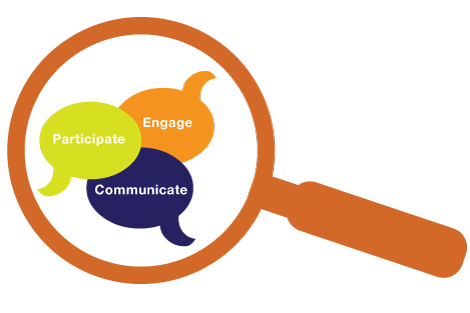 Customer Relations Management
How can we help you? Send us a message
[contact-form-7 id="129" title="Contact form Joel"]